About All Terrain Vehicle Solutions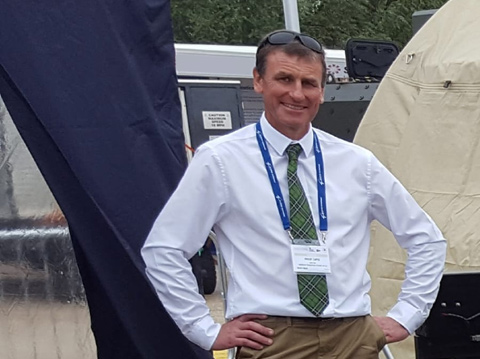 My Company has been operating for over nine years as a fully independent and established supplier of specialist 6 x 6 all terrain vehicles and drive train systems. The main core of our business is the supply of new and refurbished Supacat 6 x 6 MK II, MK IIa and MK III vehicles.
We are the sole stockist of spares for the Supacat all terrain mobility platform, more commonly known as the ATMP. We can also provide end user vehicle solutions for civil and military applications, ranging from light mobility vehicles through to armoured personnel carriers (APC) and specialist drive train systems.